Inspire Me Monday with Jeremy Cowart
Jeremy Cowart has taken some time out of his busy schedule (especially with his SeeU launch TODAY) to sit down with our social media Dutchess Ajna Adams and give us a little inspiration…
So Jeremy.. we've been hearing a LOT about SeeUniversity, can you briefly explain the mission of SeeUniversity?
The mission is to teach people everything I know about photography and life in general. The theme is "Know, Feel, See". Too much of the industry only teaches the brain stuff… what you should know. I think the brain, the eyes and the heart all play an equal part in photography. So my goal is to teach all three.
Where did the SeeU Inspiration come from?
I lost my brother in March of 2014 to a sudden heart attack. He was a photographer too. After his passing, I couldn't help but wonder if I was next. I know it's a morbid thought, but it's an important one. So I started asking the question "What if every human documented everything they learned in life?". I loved the idea of my friends, family and community being able to learn the things I've learned. So I did it! I filmed literally everything I know and am still filming more. That's why SeeU was born.
Who can benefit from SeeU?
It's mostly for people interested in photography… beginner, intermediate, advanced… I cover it all. But I think there's also a lot there for creative people in general. It's not just photography. I cover a lot of other topics as well.
What else have you been working on?
Mostly SeeU. But I still am juggling a lot of photoshoots as always and there are some other entrepreneurial projects in the works. More on that soon. 🙂
What keeps you inspired?
Gosh, everyone? My children, my wife, my friends, my colleagues… inspiration truly is everywhere. But for a better specific look, just check out my Pinterest page at Pinterest.com/jeremycowart.
We've heard of your inspiration and seen your motivation at work… Here's the mic, who would you like to thank?
Wow, no one has ever asked me to do this! First, I'd love to thank my wife, Shannon. No words can describe her support and patience with me. She's incredible. We've been married for 15 years and our marriage is honestly better than ever. Secondly, I'd have to thank my business manager, Michael Moore, for everything he does (which is a ton). Third, I'd have to thank my friend Kyle Chowning. Kyle has been my partner in crime on Help-Portrait and SeeU. I wouldn't be where I am without those 3 people. Also, I just had hired a personal assistant recently. Alexis Schields is doing an incredible job! She's killing it. So thankful for her. Aside from that, I'm so thankful for the Help-Portrait team, the OKDOTHIS team, the See University team and so many others! This could be a novel if I wanted it to haha.
Thank you Jeremy Cowart for your continued contribution to our community of photographers and people in general. Your light is brighter than ever and we hope to share this light with anyone that needs the motivation to continue to pursue their dream. If you want to watch the intro video for SeeU visit their website here.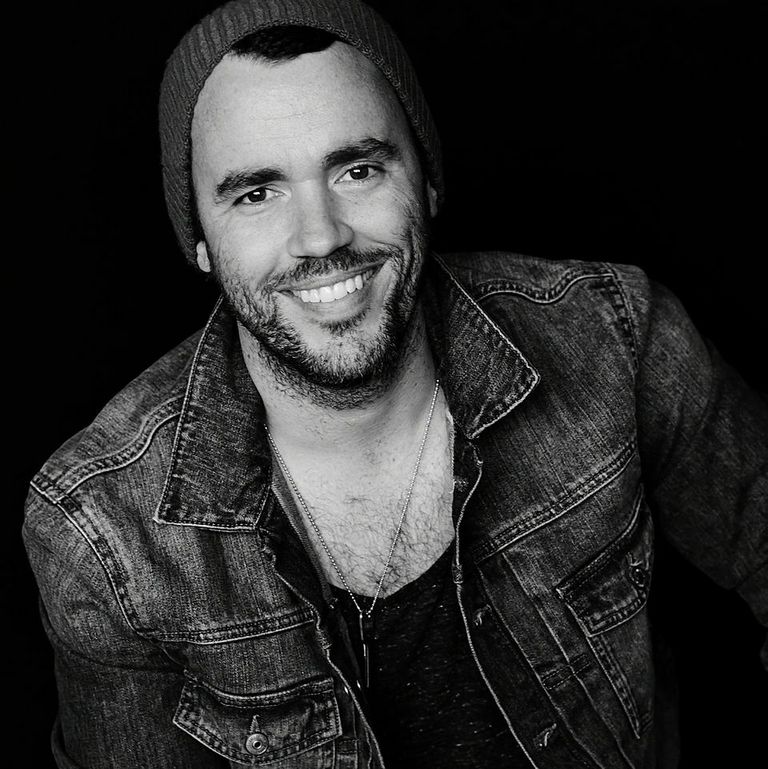 If you wish to learn more from Jeremy and the courses he currently has, check out his KelbyOne instructor profile here.
This Inspire Me Monday is in the memory of Mike Cowart