How to Build a Responsive Website Design Using Adobe Muse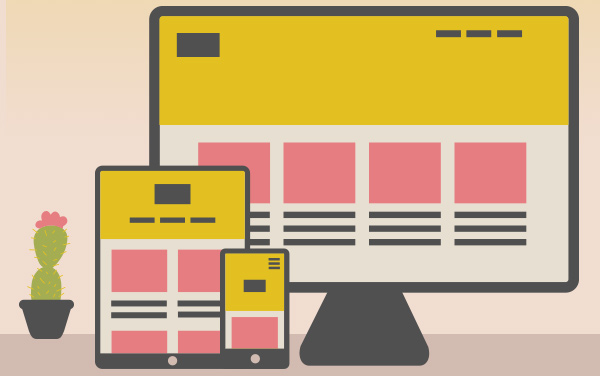 A lot of people that I know tend to get a bit nervous when they start to talk about building a new website. For the uninitiated, website design can be an intimidating process. What will the site look like? What process will be used to create it? And most importantly, who will code it? These are all things that most people consider before building a new site, and fortunately for us, there are a lot of smart people out there who have created some fantastic tools to help us with the task.
Before you get started however, it is important that you put some serious thought into what you need from a website design. Do you need a custom site? Do you need a content management system (CMS)? Do you need to hire a professional to lend a hand? These are just a few of the questions you should ask yourself before you begin.
If you choose to build your own site however, there are a lot of fantastic tools out there that can help you build beautiful custom sites on your own. One of those tools is Adobe Muse. Adobe Muse is an application that designers can use to create websites without having to write any code.
I'm a big advocate of the idea that all creatives should learn some code, even if it is just basic HTML. Understanding a small bit of code is an essential skill that will seriously help you in your career moving forward. With that said, we're not all experts, and sometimes it's nice to be able to build something without having to look through pages of HTML. That is why tools like Adobe Muse are so nice. You can focus on what's most important, building a beautiful designs, not code.
Earlier this week, Adobe made some big product announcements, that Adobe Flash had been rebranded as Adobe Animate, that Adobe Bridge had received its first major update in years, and that Adobe Muse is now capable of responsive design.
In the video above, Adobe will explain how to create responsive website designs that look great on any size screen using Adobe Muse. Adobe also announced a few new features of Adobe Muse. You can see how those work in the videos below.
See How Creative Cloud Libraries Work in Adobe Muse
How to Use SVG Files Using Adobe Muse
Create CSS Transitions Using Adobe Muse