60 Seconds with Nicole S. Young
If you showed up at a photo shoot and all of your modifiers were missing, except for one, which would you hope it would be?
I'm primarily a stock photographer, so I'm trying to make most of my images look like they were not lit with artificial light. I want the light to be soft and wrap nicely around my subjects' faces with minimal drama or harsh light. With that said, I don't think I'd be able to live without at least one nice, big softbox for my strobe.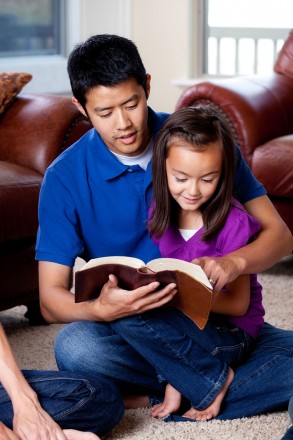 Which do you prefer to work with on location: off-camera flashes or strobes with battery packs?
I do a lot of strobe shooting with my photography, and even though they're bulkier and a pain to carry around, I prefer to use strobes over small flashes. I also like the extremely large (or extra-large) softboxes that I can easily add to a strobe.
When you shoot off-camera flash, do you use Manual mode or TTL?
I'm still an old-fashioned, manual mode, off-camera flash shooter. Most of the time, I'm only using a flash because it's a faster light than a strobe and I want to catch something in the scene without blur or movement, so I'm just as comfortable connecting it to a PocketWizard and controlling the exposure of the light to match my camera settings.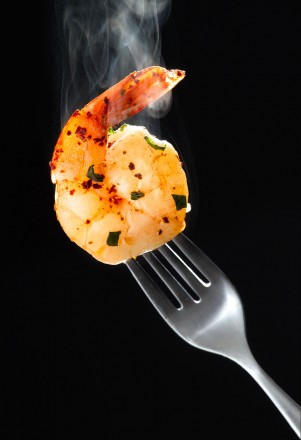 Is there a particular lighting accessory that you use a lot these days? 
I find myself using reflectors a lot whenI photograph both people and food. Sometimes I don't even use a typical reflector. With food photography, I'll use pieces of white foam board propped up to add a soft white bounce of light back onto my subject.
If you could go back to the beginning of your career and tell yourself something about lighting, what would it be?
One thing that I would tell myself is this: Don't buy too much lighting gear right away. Basically, you want to avoid putting the cart in front of the horse. I still have equipment I bought when I was first getting into strobe and studio lighting that sits unused in a closet. I also have lights that are much more powerful than I would ever need for the environments I shoot in. If you spend money on lighting gear, be sure that you'll actually use it. A cost-effective way of figuring this out is to rent it before you buy it.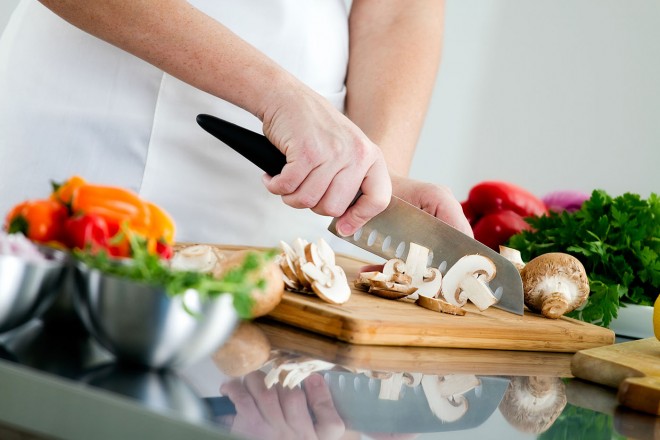 Editor's Note: If you liked these few tidbits from Nicole S. Young, or Nicolesy as she is known by, check out her blog at nicolesyblog.com and read more about her thoughts on photography and inspiration. Nicole has a class on Food Photography over on KelbyOne as well as Joe Glyda. You can check out either one of those classes here.