Introducing the new Indra360 TTL from Phottix
Big news from WPPI!
Phottix announced the ultra portable little brother of the Indra500 at WPPI – here seen at the WPPI Launch event where the  Indra360 was announced.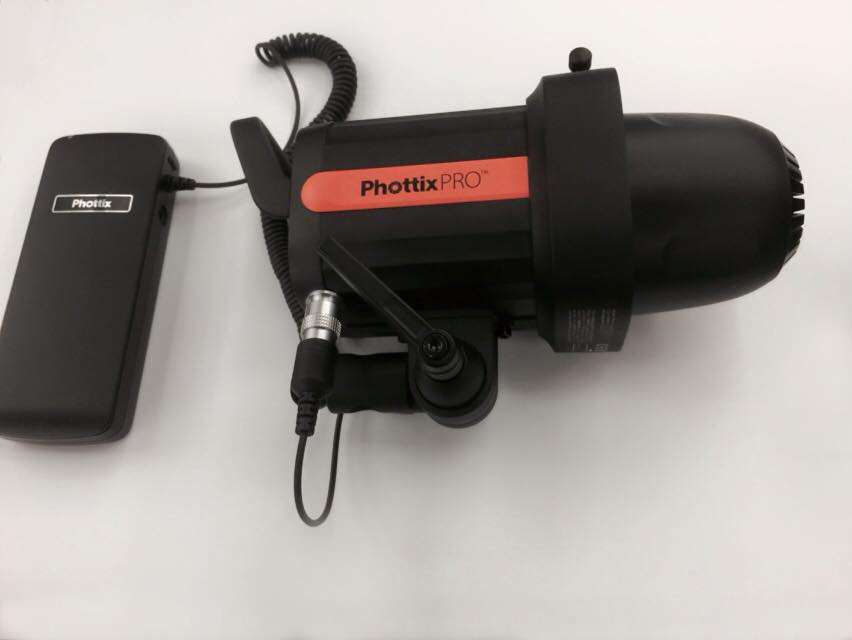 This new studio light from Phottix has:
High-speed sync up to 1/8000s
8-stop adjustable power range (1/128-full)
Wireless control (with the Odin or Mitros+ trigger)
Li-ion battery (good for up to 300 full power pops)
LED battery power readout
Rumor has it Phottix will start shipping these units in April 2015, with a price point at $880 (to include the strobe and battery kit). As soon as we get some more time on these RC will do a hands on look on Photography Tips and Tricks!