This Jaw-Dropping Timelapse Was Over 2 Years in the Making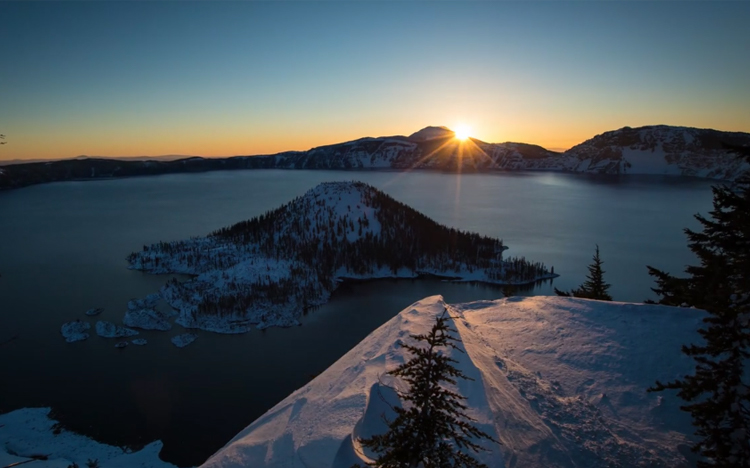 It is hard to watch a timelapse video and not be drawn in to how the scene changes over time. It takes an extraordinary amount of time, patience, and dedication to be a timelapse photographer. So much of the process involves traveling from place to place, and waiting for your camera to capture the imagery.
Most of the people who shoot timelapse photography will likely tell you that it is worth the effort. For photographer Leif Smith, his latest timelapse took him over 2 years to create. Shot mostly in the Pacific Northwestern United States and in the Himalayas with a Canon 5DMIII, a Nikon D600, an Emotimo TB3 Pan/Tilt Head, and a Dynamic Perception Stage Zero Rail System, this video is a testament to nature's extreme beauty.
Source: Vimeo.