The Way Red Bull Shot Their Chain Reaction Video Was Completely Insane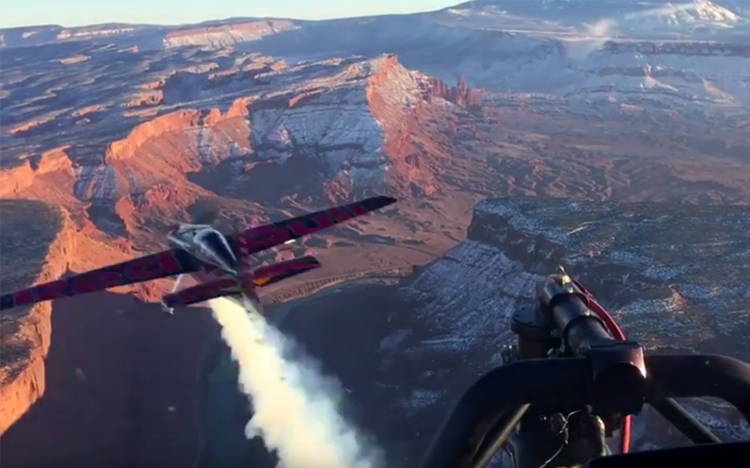 Known for their over-the-top stunts and adventure photography and films, Red Bull is always pushing the limits of the human body as well as how to capture these incredible athletes on film. For their latest Chain Reaction video, the Red Bull Airforce traveled to the skies above Moab to showcase their incredible skills in a highly coordinated action sports sequence that featured 8 aerial disciplines. In the behind the scenes video above, Red Bull Airforce Captain Jon Devore and Director Nicholas Schrunk give us a behind the scenes look into how this complex aerial sequence was performed and captured on film. To see the stunning final video, take a look at it below.
8 Disciplines of Flight Converge Over Moab | Chain Reaction (4k)
Source: Youtube.