Photographing Fashion Models with Frank Doorhof
In celebration of New York fashion week (starting on Wednesday Feb. 11) we have put together a collection of fashion photography classes to showcase throughout February.
This week we are starting off with Frank Doorhof's "Shooting Fashion Models on Location".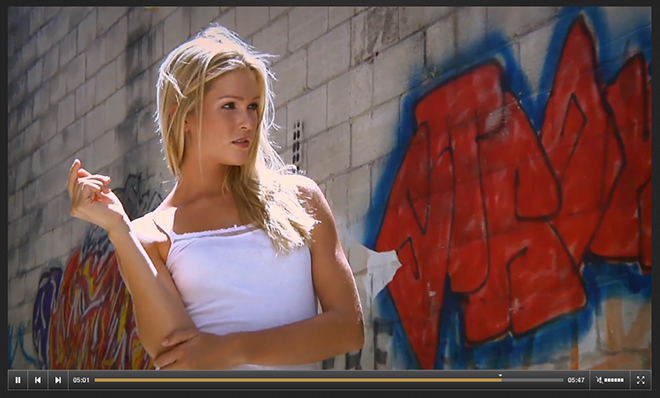 In this course, Frank takes you through the process of gear selection, finding locations, model direction, camera/light settings, and basic tips that will help create that high-fashion look for your portfolio.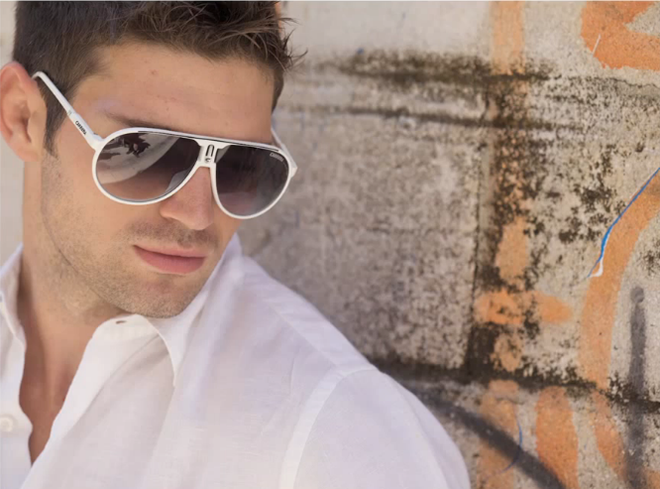 Frank Doorhof is a photographer, writer, teacher, and studio owner based out of the Netherlands. You can read more about Frank and Studio FD here.
To learn more from Frank check out his other KelbyOne classes ranging from fashion to sports photography.