Capturing the Passion of the Winter Olympics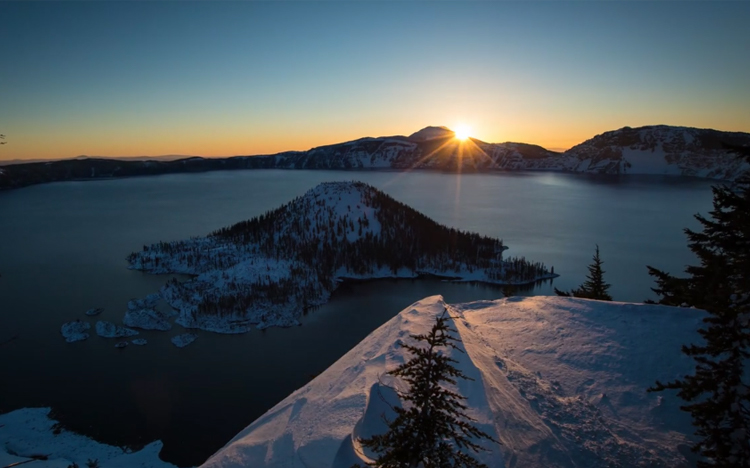 After four long years waiting for the 2018 Winter Olympics in Pyeongchang, South Korea, it's sadly coming to an end with closing ceremonies on Sunday. This Olympics has included 2,952 athletes from 92 different countries facing off in 102 events across 15 different sports. It's been a jam-packed two weeks full of amazing athletes and memorable moments.
Capturing these moments in action is a skill and we are lucky to have such wonderful coverage of these events. These images capture the passion, drive, concentration, competition, and camaraderie of the athletes featured in them. You can see the highest highs and the lowest lows – all the emotions that truly embody the Olympics. 
Pyeongchang had so many remarkable moments to choose from, here are just a handful of our favorites (in no special order) that tugged on our heart strings and made us say "WOW!"
https://twitter.com/Olympics/status/966904564245970946
https://twitter.com/NBCOlympics/status/967043958009458691
https://twitter.com/Olympics/status/964842286566686723
#Gold medal for team #KOR! Sungbin Yun takes the first place in men's #Skeleton! Congratulations! #PyeongChang2018 #Olympics pic.twitter.com/YSFmZxufgK

— Olympics (@Olympics) February 16, 2018
https://twitter.com/Olympics/status/965885202428919809
https://twitter.com/Olympics/status/962685483116527619
https://twitter.com/pyeongchang2018/status/966274199026262016
https://twitter.com/Olympics/status/966653460962721792
https://twitter.com/Olympics/status/965568127860850688
After a tense tie-break, the hosts #KOR are the ones who will face #SWE in the women's #Curling #Gold medal match to the delight of the local fans! #PyeongChang2018 pic.twitter.com/l3JDaGiLAg

— Olympic Channel (@olympicchannel) February 23, 2018
https://twitter.com/Olympics/status/966616344429932545
Are you inspired by these photos? It takes a lot of skill to capture the motion (and emotion) in these action shots. At KelbyOne, we are lucky enough to have legendary Olympic sports photographer Dave Black as one of our instructors. Over the course of Dave's 30 year career as a sports photographer he has photographed 12 Olympic events for Newsweek. Learn what it takes to create dynamic sports action photos like these that stand out from the crowd! Check out Dave's classes like Sports Photography: The Tools and Techniques to Get the Shot, Olympic Sports Photography Talk, and many more – all for just $9.99/month. You've gotta do something to keep yourself busy until the next Winter Olympics, right?
And of course stay tuned for the closing ceremonies on Sunday that will include performances by K-Pop singers CL and EXO, a march of the 2018 class of Olympians, and the passing of the torch to Beijing, host of the next Winter Games in 2022.