Adaptalux – The Macro Photography Lighting Studio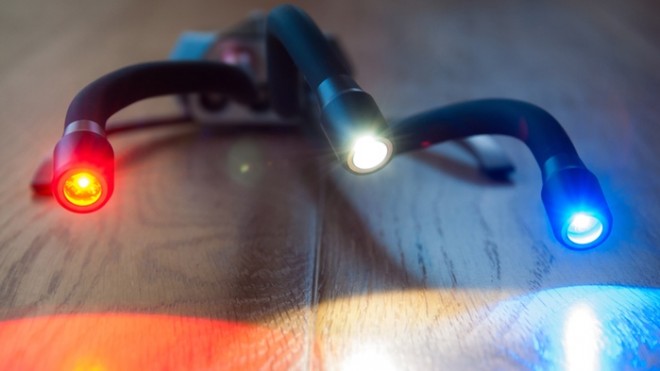 There is a unique Kickstarter campaign going on and it's for a lighting studio of sorts. Not your average three point lighting, mind you, but a very cool 5 point setup that will fit in your camera bag. Introducing the Adaptalux – a Macro Photography Lighting Studio!

The Pod: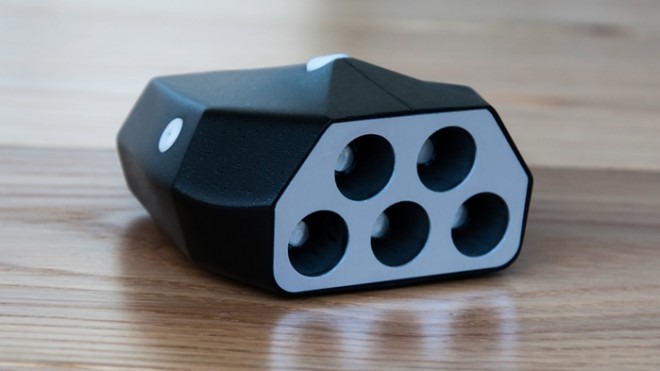 The Adaptalux Pod is the control unit of the system. With 5 'ports' to fit lighting elements into, the pod controls the intensity of the lighting instruments.
Key features of the Control Pod include:-
– Quick and precise independent brightness control using our three button system. (Please see sub-video).
– Continuous illumination
– Automatically awakens and turns on when a Lighting Arm is connected
– User set sleep mode which remembers settings of current lighting set-up
– 2.5 hour battery life (3 white lights on at 50% brightness constantly)
– Rechargeable built-in battery via USB wall charger (provided) or via a computer
– Low battery indicator and charging complete indicator
– Can also be directly powered from USB via computer or mains
– Can be used independently, mounted to a camera via a cold shoe provided or mounted to a tripod
– Allows for up to five Lighting Arms to be connected
Lighting Arms: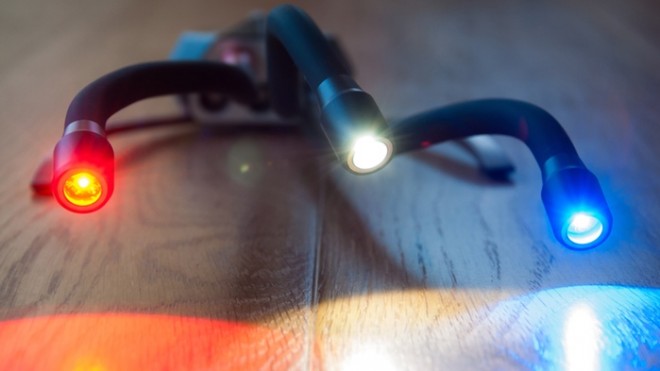 The lighting arms are flexible 300mm (11.8″) long tentacles that plug into the Pod via a magnetic socket. These lights are up to 165 lumen LEDs. There are currently 5 colors available including a 6200 Kelvin Cool White.
Key features of Lighting Arms:-
– Light color control, colors available:- standard white, red, blue, green and amber
– All LEDs used have a CRI of at least 80. This means colours look incredibly natural, allowing great photos and videos to be captured
– Quick and easy to connect to the Control Pod
– Stable high brightness allowing shutter speeds of over 1/1000th of a second to be used
– Light direction control
– Beam angle control
– Allows for quick connection and detachment of Effect Components
Effects Components: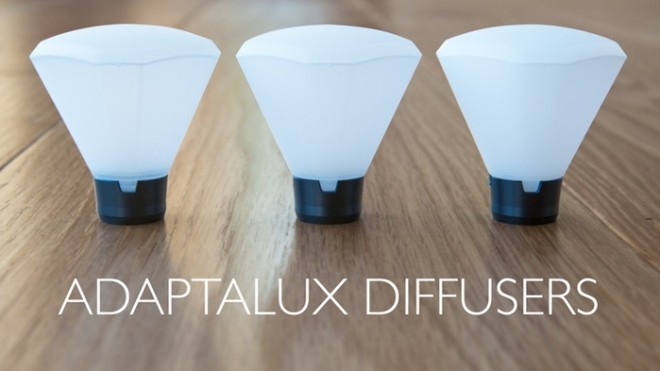 The Effects Components are light modifying units that can diffuse, filter, or otherwise modify the light and attach to the light emitting end of the Lighting Arms.
In addition to diffusers and Filters, there is a "Stage" (small platform that illuminates from beneath) and a "backdrop" which allows for, well… color and design backdrops!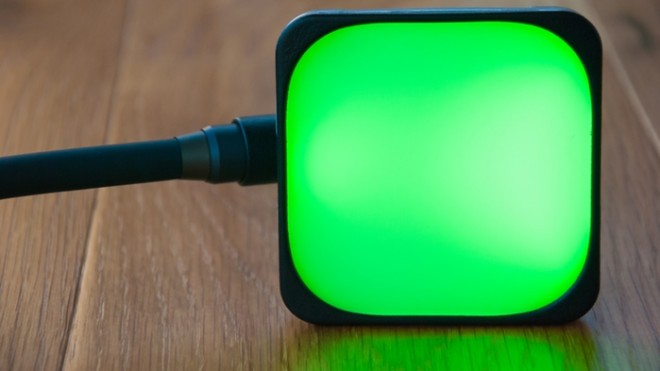 The Kickstarter campaign runs through May 2, 2015 and as of today, has raised $58,602 (£39,463) of the $148,500 (£100,000) it needs for funding. Visit the Adaptalux Kickstarter Campaign here.
For more on Macro Photography, visit here.