AppWatch: Apps for Photographers | KelbyOne Blog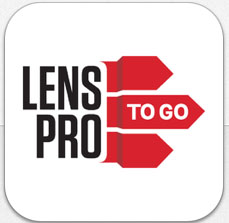 Check out these Apps for Photographers and let us know which ones you are using. Got any favorites you want to see shared? Let us know!
BAMBOO PAPER – NOTEBOOK
Bamboo Paper is a notebook app designed to give you the most realistic inking experience on your iPad or iPad mini. Sketch or write in an authentic paper-like digital notebook. Be in control with responsive inking that follows the movement of your hand; add photos onto the page and write or sketch on top; build a library of notebooks; and share pages.
ELINCHROM SKYPORT WIFI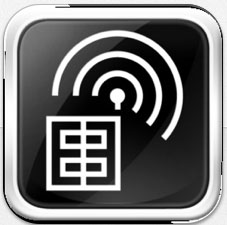 Elinchrom Remote Application for iPhone, iPad, and iPod touch. This application requires the EL-Skyport RX WiFi module and Elinchrom RX flash units. It can be used in DEMO mode, so you can learn about the control features in case you don't own an Elinchrom product yet.
LENS PRO TO GO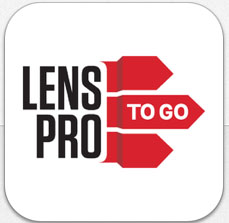 Now you can rent photography and video equipment from LensProToGo.com from the convenience of your iPhone. Features include renting Canon, Nikon, Sony, Kessler, Zeiss, and more; shipping via UPS; overnight service available; cameras and lenses ship in Pelican cases; save your favorite gear; see past rentals; set up shipping locations; and more.
SQUARESPACE FOR IPAD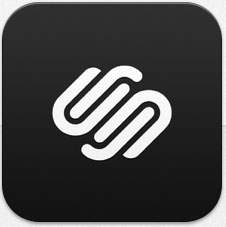 Manage your entire Squarespace site seamlessly with the spacious, new Squarespace iPad application. You can post and edit blog entries; save drafts; preview updates; manage comments; and access your site's statistics on the fly, even between multiple accounts. All the best features of Squarespace are now accessible right on your iPad.