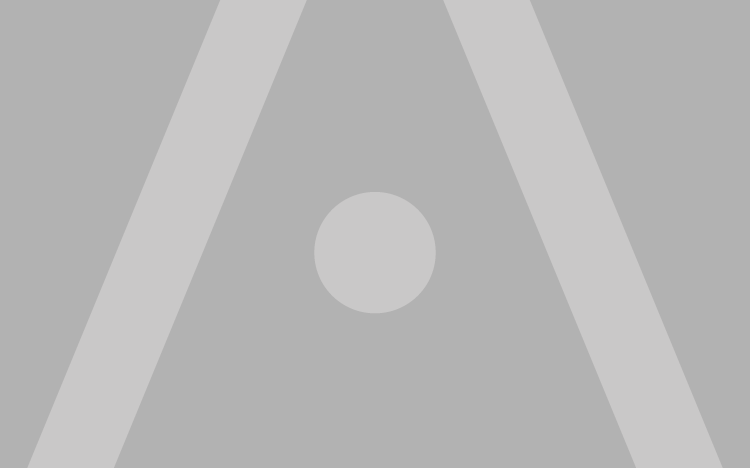 Tom Green shows how to make your life easier using these Fireworks productivity tips. This tutorial includes things ...
Autodesk Stitcher Unlimited 2009 is photo-stitching software for producing panoramas and more.
You've heard my frustration about how I can't find a camera bag that works for me when shooting ...