Vogue Magazine Gives Fascinating Behind the Scenes Look at How They Produce an Issue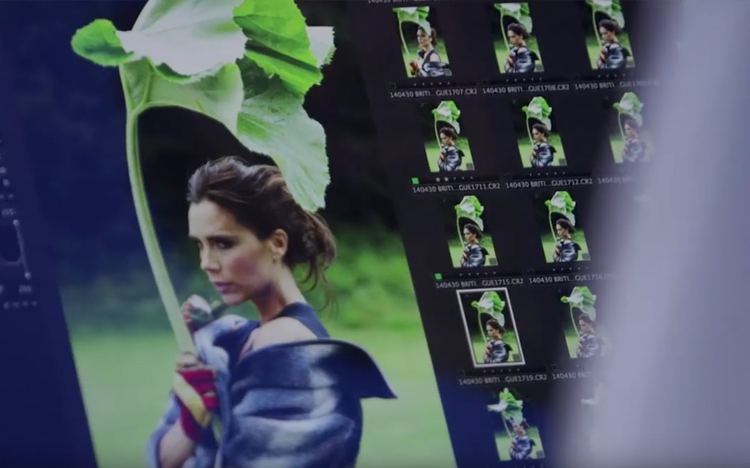 When most people think of a publication like Vogue Magazine, most likely think of the fashion featured on the pages, the iconic photographers and artists who have worked with them over the years, or the models that have graced their covers. Most don't realize just how many people are involved and just much work goes into producing an issue.
Aside from the photographers that shoot Vogue's iconic covers, many other creatives are involved in the process, and in this 2-part series, Alexa Chung goes behind the scenes at British Vogue to speak with editor-in-chief Alexandra Shulman, fashion director Lucinda Chambers, creative director Jaime Perlman, and several others to show not just how the images for the publication are created but also to show how their stylists acquire garments for a shoot, what creative/art directors actually do, how an issue is laid out, how their digital and social media teams work, and even how to get a job at the iconic publication.
Source: Youtube.