Using The Lightroom Radial Filter
My buddy Levi Sim over at Photofocus wrote up this easy step-by-step explanation on how to use the Radial Filter in Lightroom 5. As Levi put it "The greatest power of the Radial Filter lies in it's subtlety."
Here's a before and after: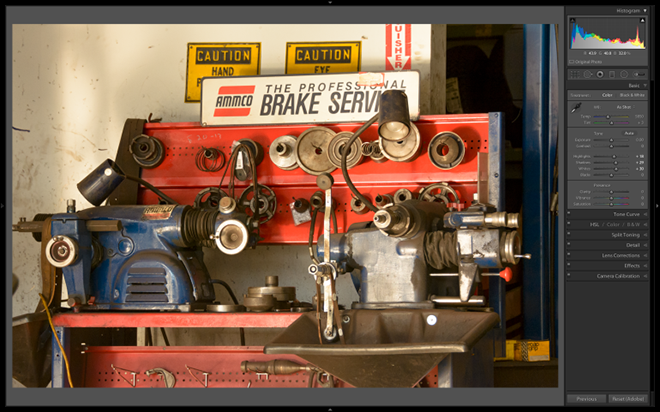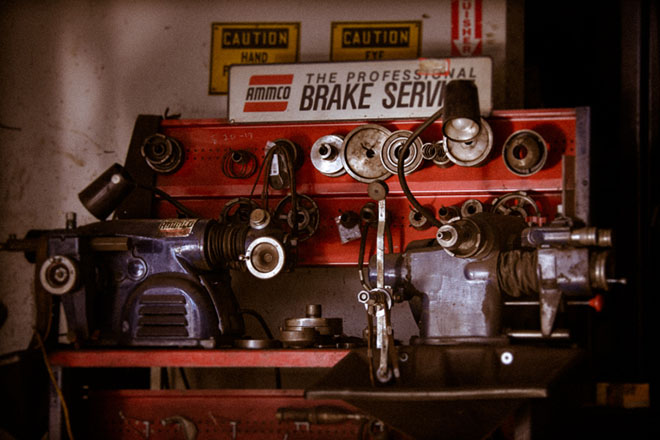 As you can see, Levi did an awesome job recreating his childhood memory of dapple-lit details from his grandfather's basement.
If you want to read more about this or any of Levi's articles check out Photofocus and follow him on twitter and instagram.  You can also check out Lightroom Killer Tips for your Lightroom essentials.