Selfie for the Win at NPPA Competition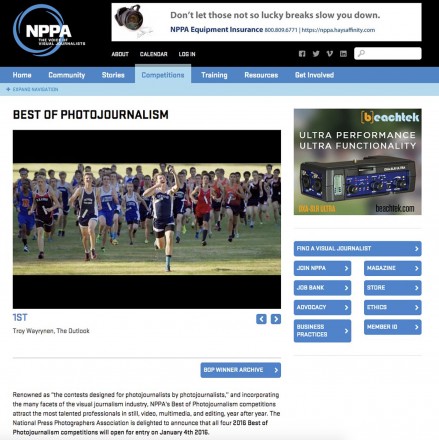 Everyone here at KelbyOne has an opinion on "selfies". The debate often rages on good-naturedly around the lunchroom. We are sure you find yourselves conversing about it often as well. From, "Should I take a selfie right now?" to "Why (!!) is s/he taking a selfie right now?" and all the points in-between. However you feel about it, think about it, or define it, the selfie seems to be here to stay.
The NPPA recently had a competition and the winner Troy Wayrynen captured first place in the contest with the image seen below. Join in the comments and let us know what you think about this image. The image definitely captures a moment that defines our current human experience. It made us begin to wonder… Who is taking selfies? Are you? Share your thoughts and let us know how taking selfies is important to you.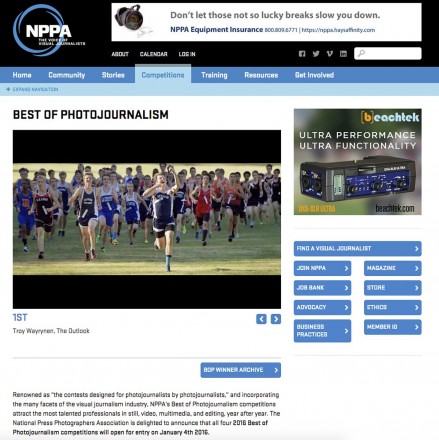 Are you a selfie taker? Did you recently get a selfie-stick? Show us your selfie! Tell us about your selfie experiences!