Oscar Nominated "Star Wars: The Force Awakens" Brings Together a Mix of CGI and Practical Special Effects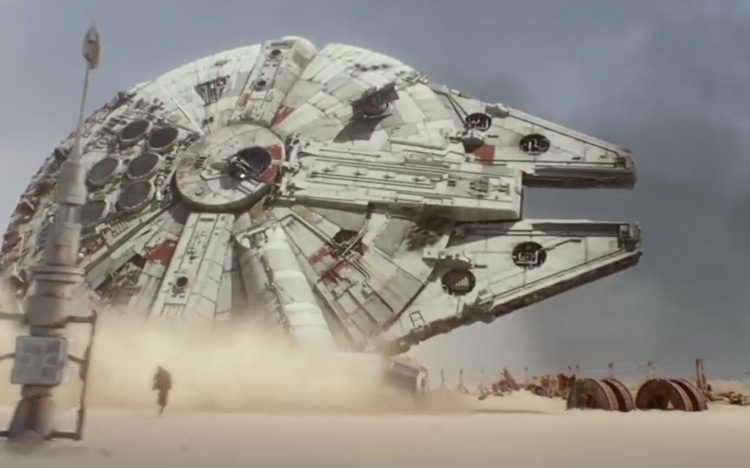 Nominated for an Academy Award for special effects, "Star Wars: The Force Awakens" isn't just breaking box office records, like the original films of the 1970s and 1980s, the Star Wars franchise is getting some serious recognition for the VFX work they have done for the film.
Yesterday, we saw the release of several behind the scenes videos and interviews detailing the special effects used in the films. In the video above, FX Guide's John Montgomery spends about 25 minutes talking with several members of the Industrial Light & Magic team including VFX Supervisor Roger Guyett, Animation Supervisor Paul Kavanagh, Asset Built Supervisor Dave Fogler, and Environment Supervisor Susumu Yukuhiro,
In the video below, Mike Seymour from Wired gives us a sneak peek into how Industrial Light & Magic was able to create some of the characters and action sequences seen in the film.
Source: Youtube.