New Class Alert! Wedding Edition
Happy Wedding season everyone!
This week we released TWO new wedding photography courses by none other than Incredible wedding photographer Cliff Mautner.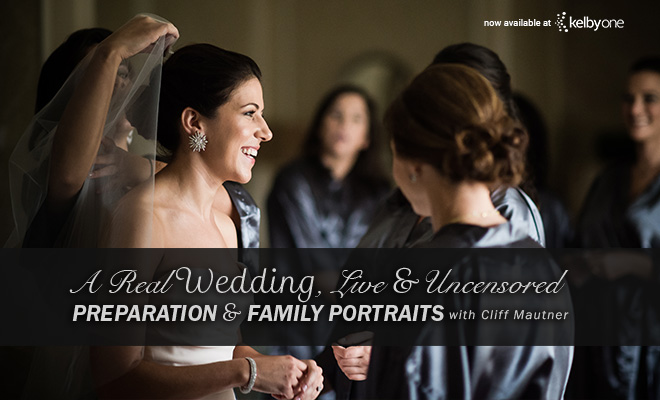 &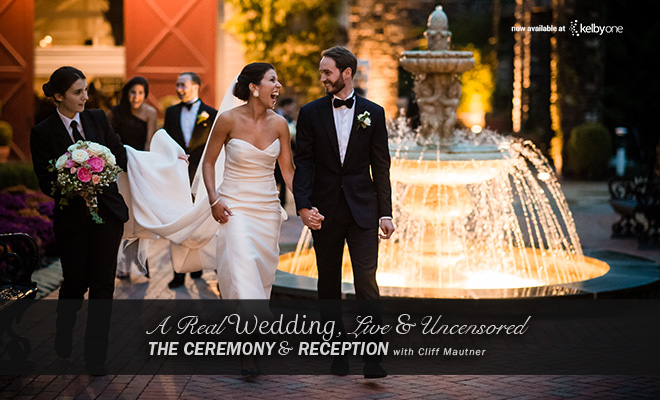 Click on either image to take you to the course page on KelbyOne.
In this dual class release you follow along with Cliff as he walks you through an actual wedding, from preparation all the way through the reception. If you've ever wanted to know what goes into a full day of wedding photography here your chance!
Check out the intro for the first course "A Real Wedding Live and Uncensored" below.
[jwplatform yDIQymN2-p4N5Pm0z]
See more courses from Cliff (and his 900+ wedding experience) at KelbyOne and be sure to follow him on Facebook, Instagram, and Twitter.