Happy 25th Anniversary Photoshop!
Today, February 19, 2015 Adobe is celebrating its 25th Anniversary for Photoshop!
Originally an idea by Thomas Knoll, "Display", a pixel imaging program from the late 1980s was purchased by Adobe and the rest is history. Read more about how Photoshop got started here.
Here's a special video from the Adobe Youtube channel:


"To celebrate the tool that has helped shape creativity, artists from all over the world contributed their most amazing dreams—and their working files with layers"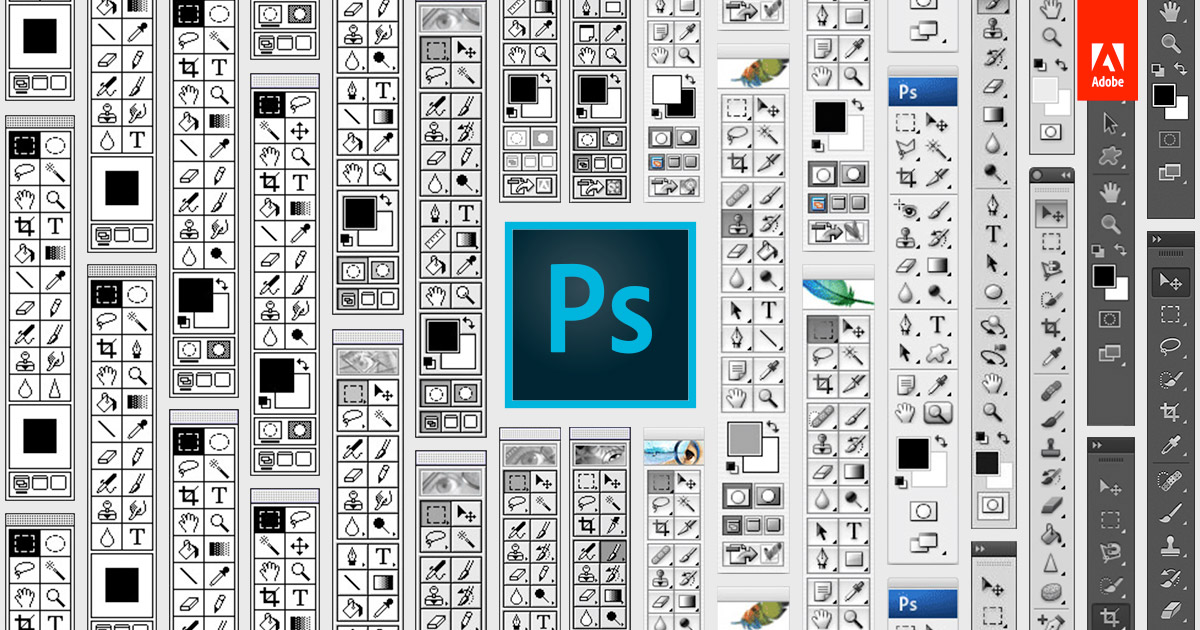 We will be airing a special episode of Photoshop User TV over on KelbyTV later today with Scott, RC, Corey, and Pete sharing their fun stories and experiences with Adobe Photoshop over the years.