Congratulations, Genevieve Martin!
Congratulations to our 8th KelbyOneChallenge winner, Genevieve Martin, who tweeted our winning submission with the hashtag #KelbyOneChallenge! Here's the winning shot: "Shooting the Food! Caramel Pecan Cheesecake (yes, made the cake too)" Genevieve tweeted!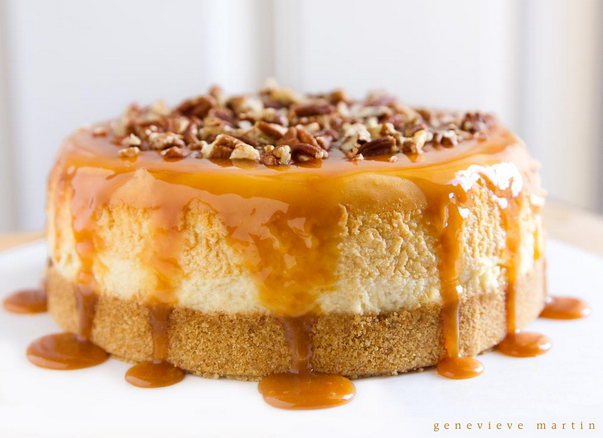 DID YOU SEE OUR NEXT CHALLENGE?
Announcing the Scott Kelby Ring-Reflection Challenge, and it's going on RIGHT NOW!