A Colorful and Compressed Comparison
In Joe McNally's recent blog post he shows us how his 25-year-old Nikon 500f8 still holds its own for beautifully narrow depth of field while maintaining awesome compression, compared to his current go-to super zoom (200-400).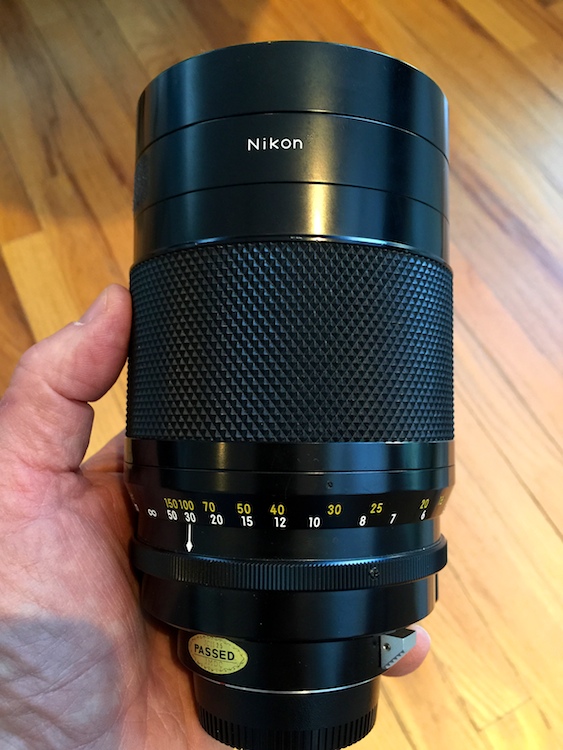 Joe McNally has been Using Nikon gear for over 40 years! During this time period, he has developed a sense of comfort when he hears the "click" of an F mount lens meeting its counterpart of a camera.

If you want to get inspired (and see more ridiculously amazing images) from Nikon Ambassador Joe McNally, check out his blog, twitter, facebook, instagram, and KelbyOne instructor profile!