ANNOUNCING: 'Jaw-Dropping Landscapes' Contest Finalists on ViewBug.com
Wow! What a contest! A few weeks ago, we kicked off our Jaw-Dropping Landscapes Photo Contest with ViewBug, and the submissions came pouring in from all over the world. Today, ViewBug has announced our 40 finalists. The next step? All of our finalist images will be judged by our very own Scott Kelby, and he will choose our winners, who are going to scoop up some serious goodies — one of them will get a full pass to our annual Photoshop World Conference & Expo in Vegas!
Here is just a small sample of the amazing submissions we received:
"Crown Jewel" by ViewBug User kathykuhn100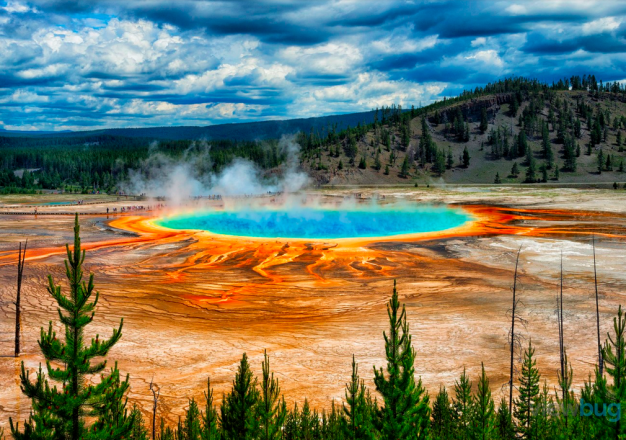 "Pillar and Ice" by ViewBug User "Cbries"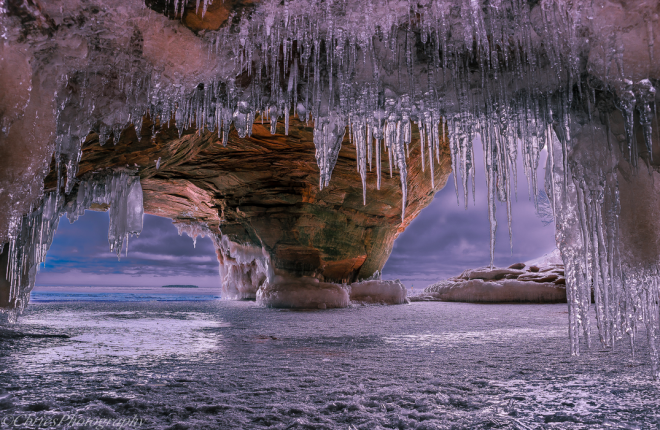 "Winding Road" by ViewBug User "Timm15"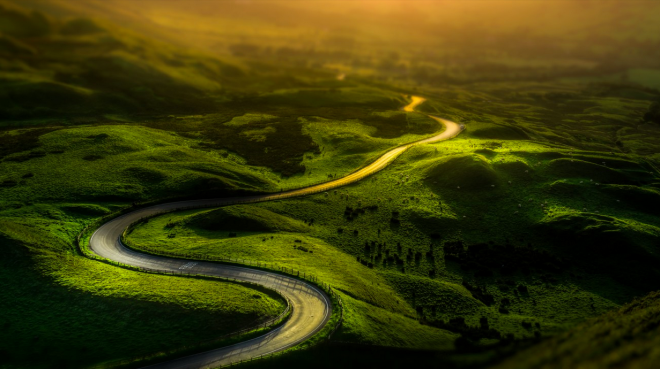 "Looking Through Natures Window" by ViewBug User "michellemckoy"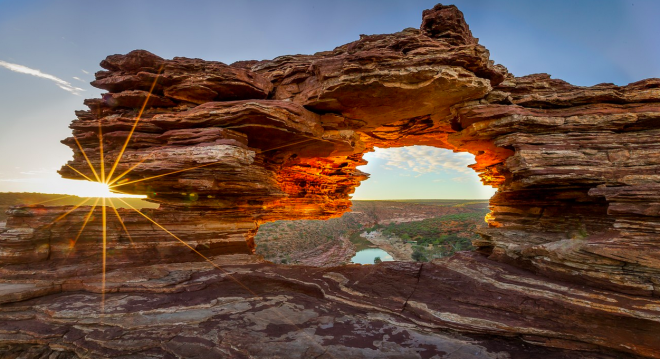 See all of the finalists HERE. And as always, HAPPY TRAINING!
–Ajna