7 Tips for Photographing Horses
KelbyOne instructor and Canon Explorer of Light Rick Sammon put together a list of 7 great tips for photographing running horses over at his blog.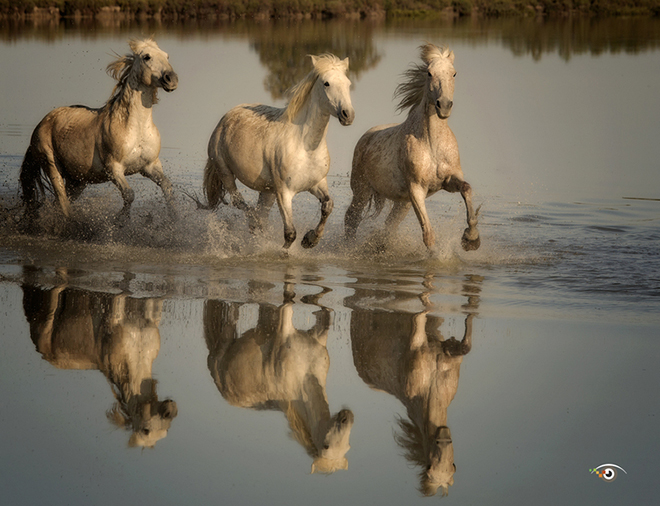 Using AF focus tracking and panning with a running horse can help create sharp images while also allowing some motion blur to really feel the powerful strides of the beautiful animals.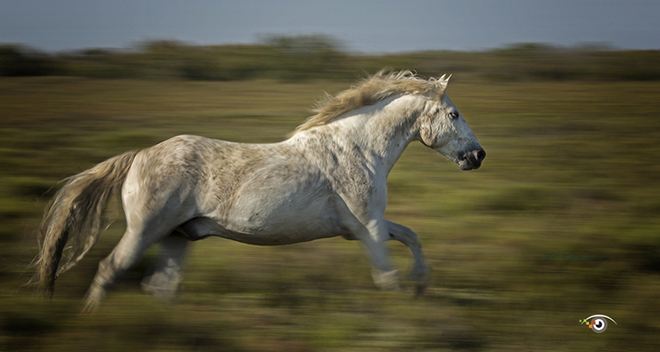 Check out Rick Sammon's site to learn the rest of his tips and see more amazing images. You can also swing by Rick's KelbyOne instructor page to see his entire class arsenal. If horses are your thing, check out Nikon Ambassador Dave Black's Live Action Horse Racing Photography class.