SNL Designer Bonnie Siegler Explains Difference Between Good and Great Design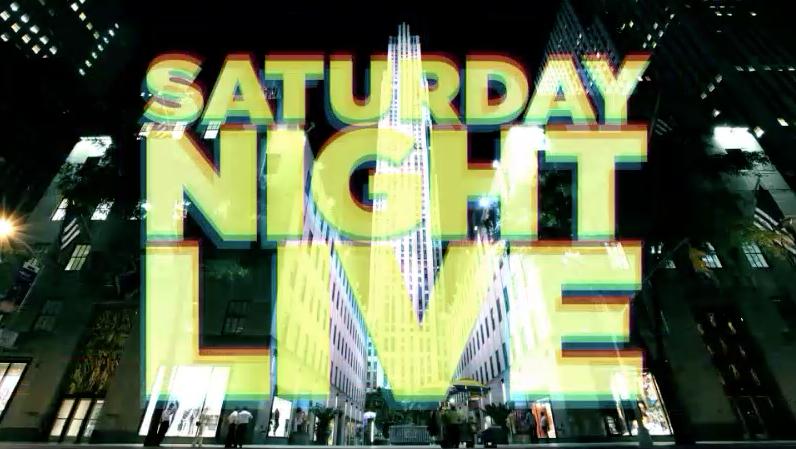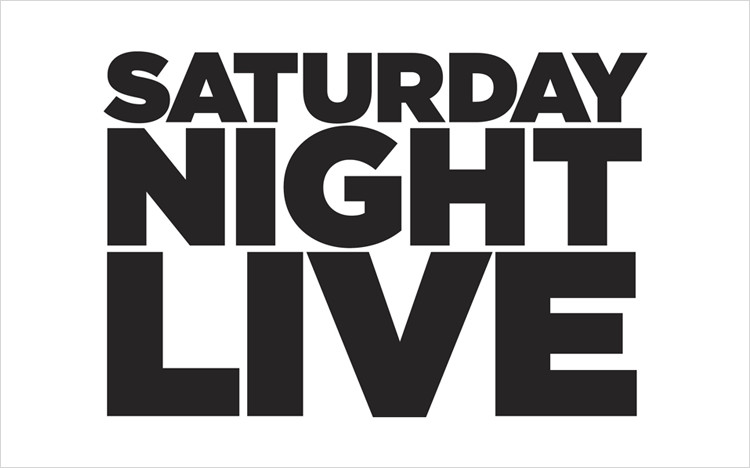 Over the last 20 years, graphic designer Bonnie Siegler has worked with some incredible clients. These clients include Saturday Night Live, Jimmy Fallon, Late Night with Seth Meyers, and HBO, just to name a few. Named one of the 50 most influential graphic designers working today by Graphic Design USA, Siegler has worked hard for the success she has achieved in her career.
After majoring in graphic design at Carnegie Mellon University, Siegler got her start working for MTV, before moving on to co-found Number Seventeen design studio. After working with brands such as Harper Collins, Condé Nast, Vogue, and ABC, in 2011, Siegler split from her partner at Number Seventeen and founded a new studio called Eight and a Half (Get it? Half of number 17). Today, she continues to produce the same variety of work she's always been inspired by, projects that are both challenging and entertaining.
Eight and a Half's body of work is filled with projects that are both eye-catching and relevant. Recently, Eight and a Half collaborated with Late Night with Seth Meyers on the talk show's iconic logo and intro graphics. "Seth was an incredible client," she says, "very confident in his decision making, but open to new ideas. And, as expected, very, very funny."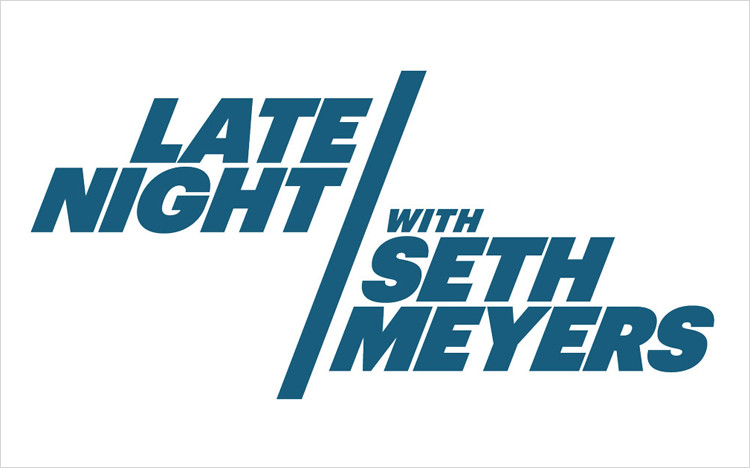 In addition, Siegler has also worked on many projects you may be familiar with. "We worked with Lorne Michaels for many years and got to know lots of people over there," states Siegler. "In addition to the identities, opening sequences, and parody commercials for SNL, we designed the identity for SNL Studios (Lorne's production company), Broadway Video (his editing house), 30 Rock, and Late Night with Jimmy Fallon."
Finding new ways of seeing the same old same thing is an important part of Siegler's philosophy. "We love being on the outside when working with our clients. This allows us to walk into the room with no assumptions and no pre-conceived notions of what something 'should' be like. We ask questions that may seem obvious to the client at first until they realize that the answer hasn't been reconsidered in 20 years. We try to question everything."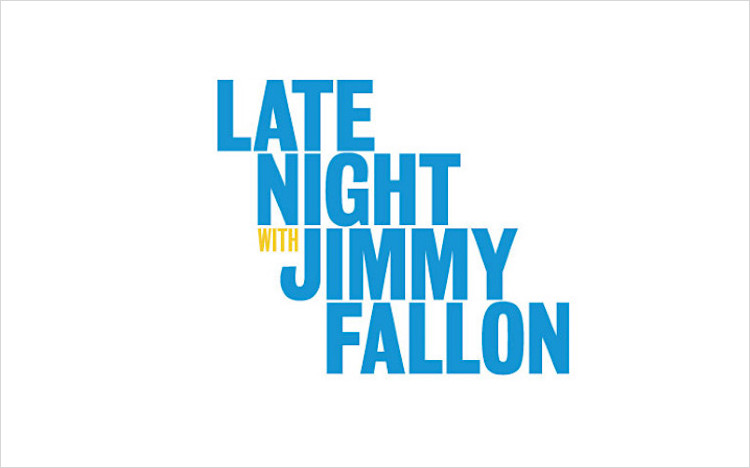 It's this inquisitive technique that helps Siegler and her company produce designs with context. "If it is only visually compelling but doesn't make so much sense, it's just good. If it perfectly articulates the messaging but does not maintain your gaze, it's just good," she asserts, when discussing how a design can go from good to great. "Doing both is what makes a design great."
What's more, Siegler's creative approach mirrors her designs in that it's simple – but meaningful. "When I'm feeling low on inspiration, going for a walk and thinking about anything else usually allows the solution find a place to rest in my head," she tells us.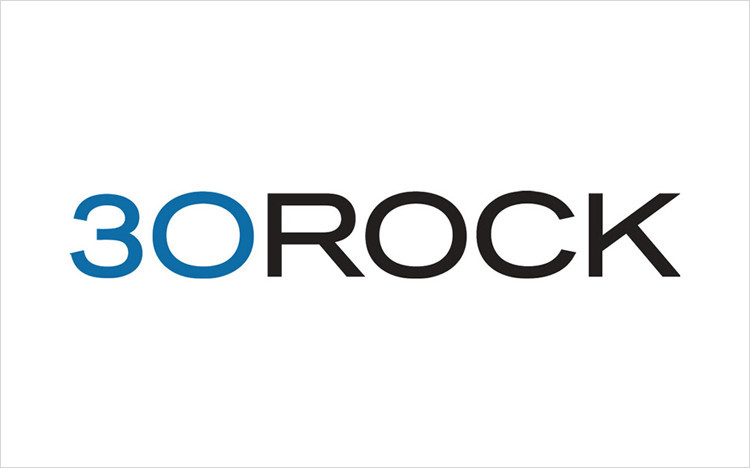 When asked about her favorite projects, Siegler is fond of several "We are currently designing a book for the National Archives about the Declaration of Independence, the Constitution, and the Bill of Rights. Right now, that is my favorite project because I am a huge American history buff" she reveals. "We are so lucky to get to immerse ourselves in whole new worlds with each project. It is one of my favorite aspects of having a small studio."
Additionally, she goes on to explain, "I laughed a great deal working with Saturday Night Live for 20 years," and, "I learned so much working with the amazing journalists at Newsweek magazine. I ate really well designing restaurants for Jean-Georges Vongerichten. There are really too many to name."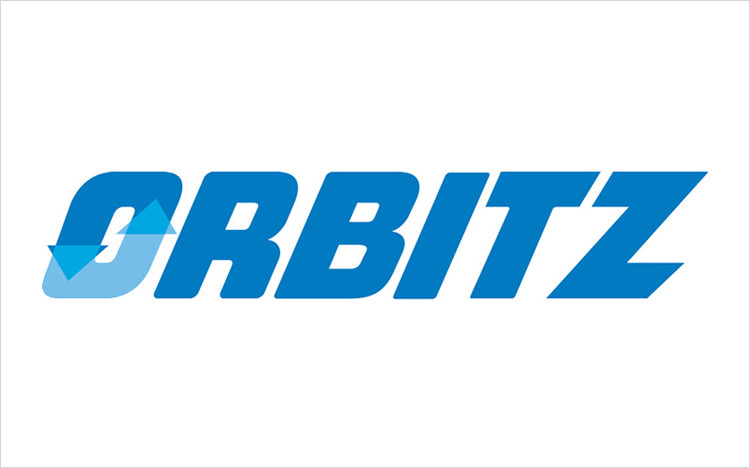 While Siegler has had a distinguished career thus far, she also finds ways to give back to young and aspiring designers. She has taught at Yale, The School of Visual Arts, and currently conducts three-day design workshops. In addition, she also writes a Dear Bonnie column for the Design Observer and produces a game show for the AIGA called Command X, held at their national conferences.
When asked to give advice to young designers, she keeps it simple: "The only advice that makes sense to me is to find what you love to do and do it obsessively."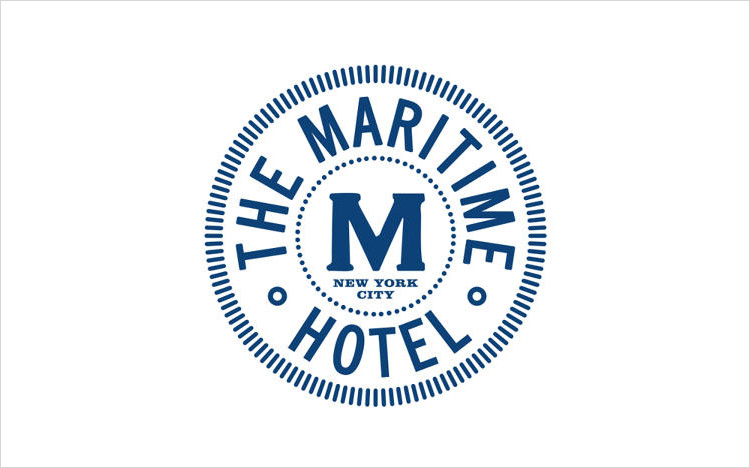 To see more of Siegler's work, visit her website or follow her on Twitter. Images used with permission.