Photographer Uses Artisanal Weaving to Create Dynamic and Thought-Provoking Portraits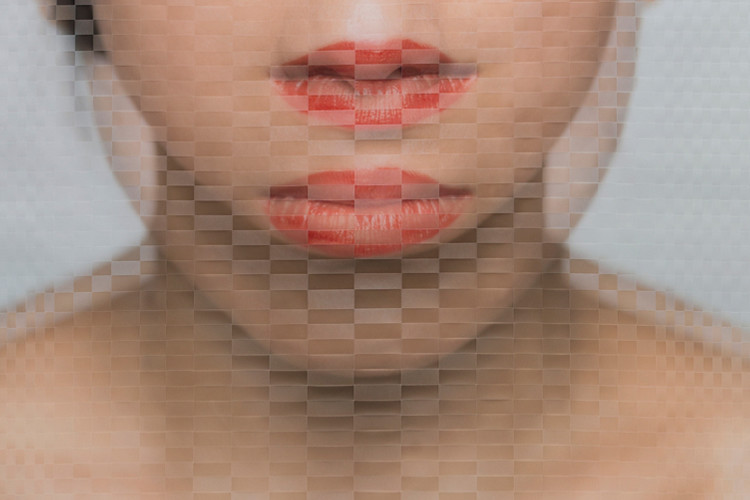 Photographer David Samuel Stern demonstrates that weaving can encompass more than the interlacing of simple threads and tactile fabrics. This ancient craft can also be used to design dynamic and thought-provoking images.
"I'm an artist and photographer, and I also teach photography," Stern states when introducing himself. "For the last several years, I've focused mainly on making portraits. I live and work in New York. I've had many kinds of jobs, and I studied art history and photography while I was in school."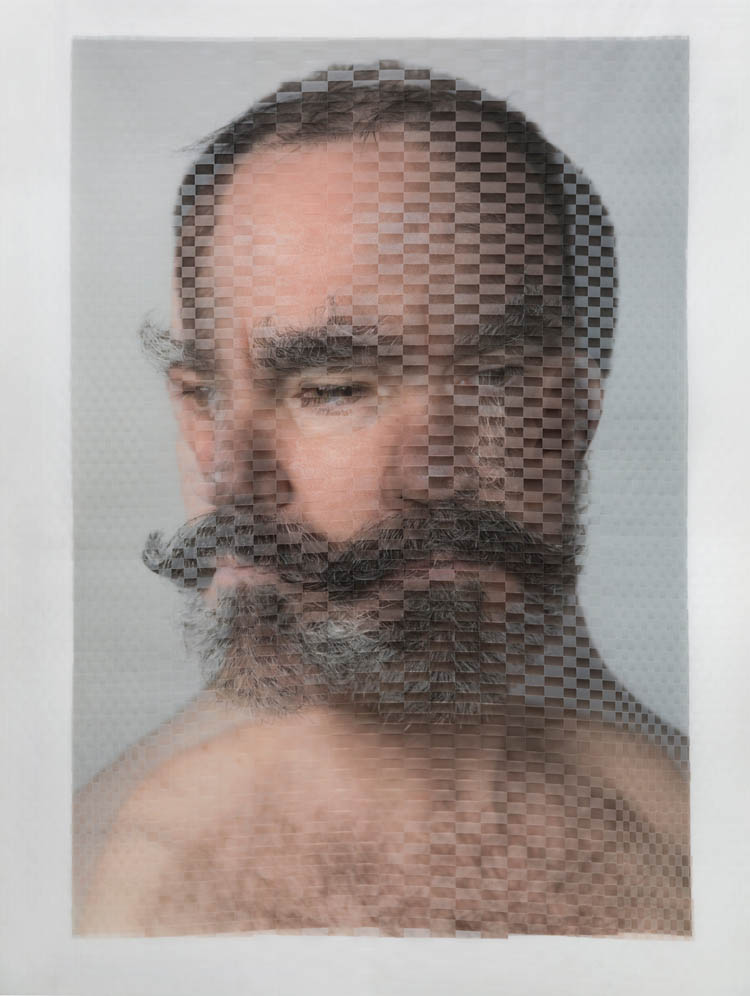 For his Woven Portraits series, the artist creates portraits that can be viewed from multiple perspectives. In other words, he's able to show viewers different sides of the same person by combining artisanal weaving and portraiture. "Most photographs, even printed, are not described as physical objects," Stern told us. "I would describe the Woven Portraits as photographs that are also objects. And, to me, one of their most interesting aspects is the texture that comes from the weave, which gives them a kind of rhythm. Because of this emphasis on their physicality, they are somewhat abstract depictions of the people they portray."
Since an individual's personality is comprised of many facets, the photographer's portraits help to reflect this multidimensional nature. "The Woven Portraits come from my preoccupation with portraiture and with the nature of images themselves," he explains. "We have high expectations for what portraits and images—specifically photographic images—can do. We invest them with so much meaning. Photographic portraits 'capture' the person they portray and present him or her to us as a declarative once-and-for-all. I wanted to make portraits that find a way around this."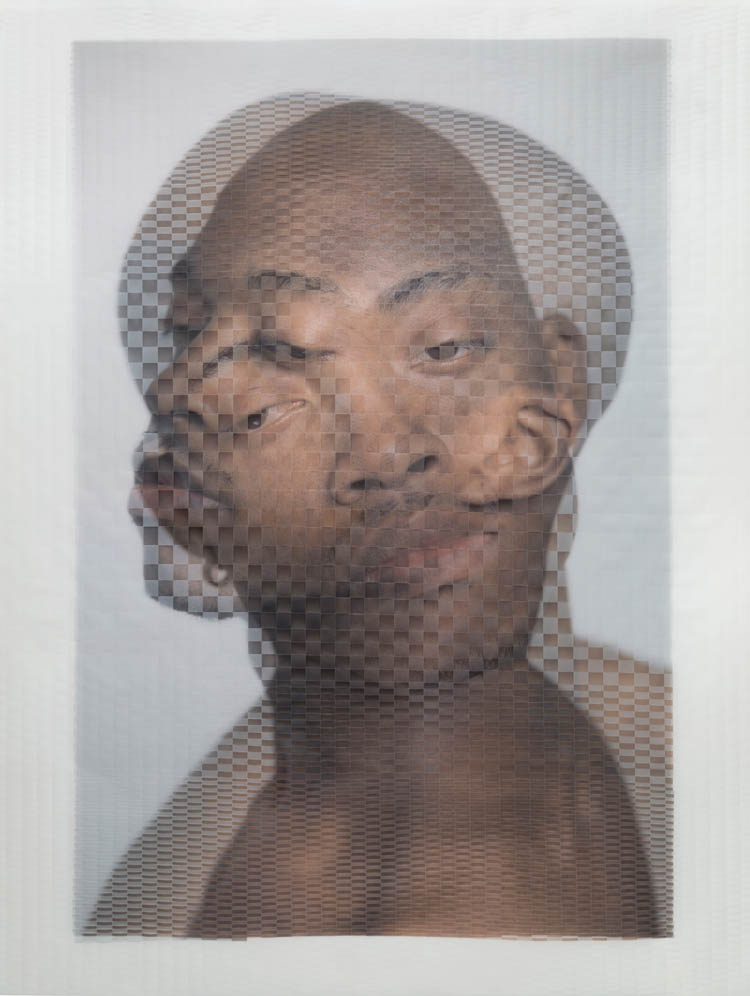 In utilizing the art of photography to represent the complexity of the human race, Stern's images maintain a distinct sense of liveliness. When viewing each portrait, it's difficult to see these people as "subjects" because the artist's portrayals maintain a sense of depth. The fact that these portraits display fellow creatives – artists, dancers, writers, musicians – adds another interesting layer to this series, in that it allows us to explore the artists behind the art.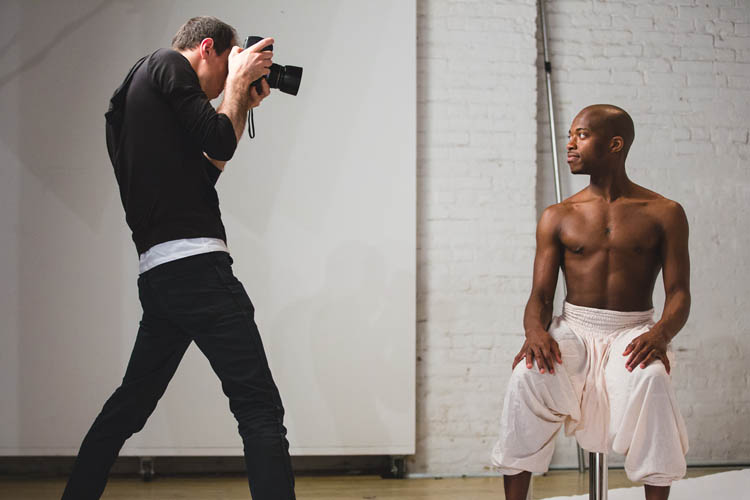 While his work may appear effortlessly mesmerizing, Stern did face obstacles in bringing his vision to life. "There were many obstacles: patience with the long process; the demanding, careful craft of the cutting and weaving the photos; the expenses; the limitations of the media involved," the artist reveals. "Some of the challenges were those that any photographer would face—equipment issues, scheduling issues, etc. But, as far as the physical process and materials are concerned, few of the materials used in making the Woven Portraits are operating within their job description. So, for me, there was a substantial learning curve. The printer, the vellum, the blades—none of these is designed for this. But, after a while, I learned the tricks."
It's also important to note that the portraits are weaved by hand. "I photograph my portrait subjects in a lighting studio, I post-produce the resulting photos, and I make many Photoshop mockups of the pieces before printing. But, once I've printed the large-format images, the process becomes utterly physical; the cutting and weaving is done by hand and with only some basic tools," says Stern. Knowing that each photograph is a product of physical labor establishes just how intricate this series truly is. Each aspect of Woven Portraits is, essentially, something that was elaborately handcrafted.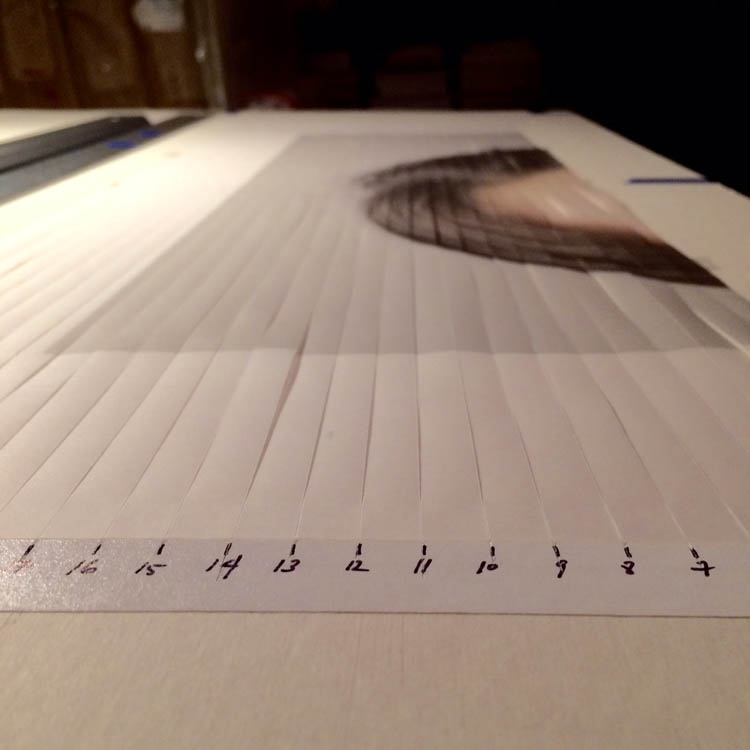 For those who want to pursue a similar path in life, the artist has some quality advice. "It's maybe a cliché, and I tell this to all my portraiture students, but: be prepared," Stern advises. "Have as much as possible figured out beforehand. For example, as soon as you arrange a shoot with a subject, you should begin making a list of ideas to try. Make sketches and collect sample images to have on hand. This will help you give direction, and it'll give your shoot a structure that, I find, actually puts people at ease. Nonetheless—seriously—remind your portrait subject to breathe."
More of Stern's Work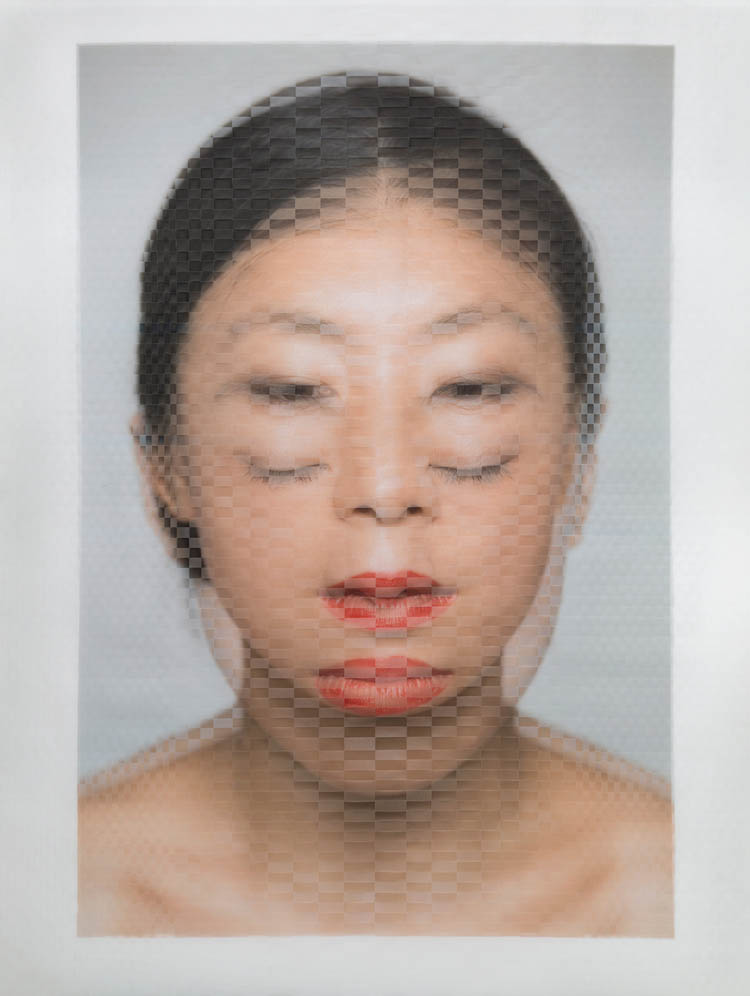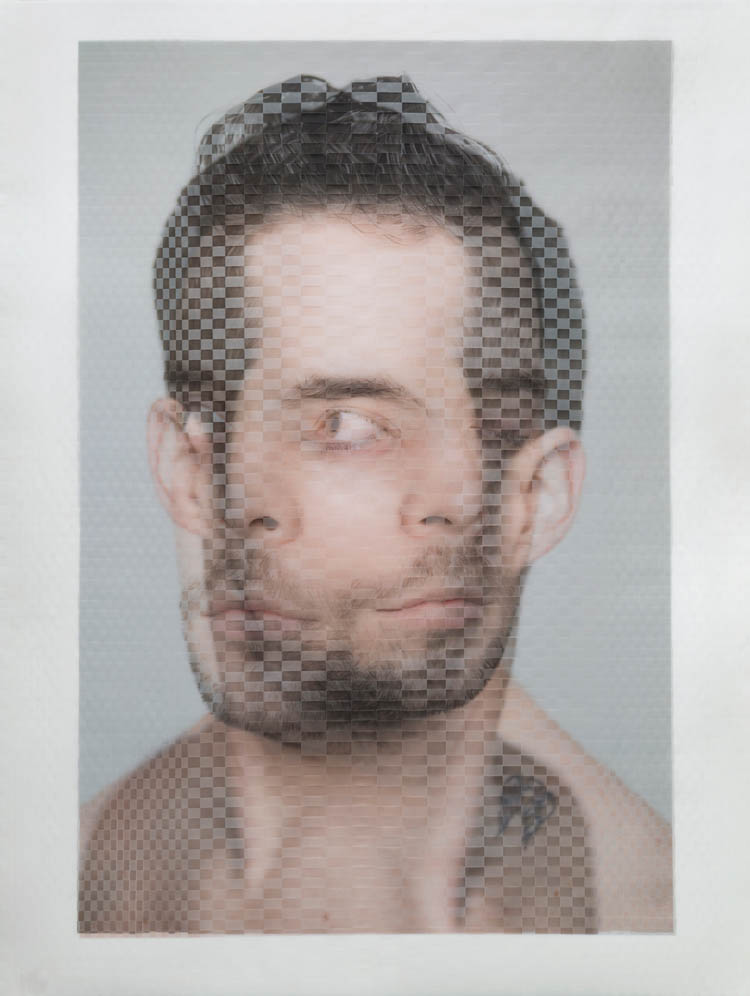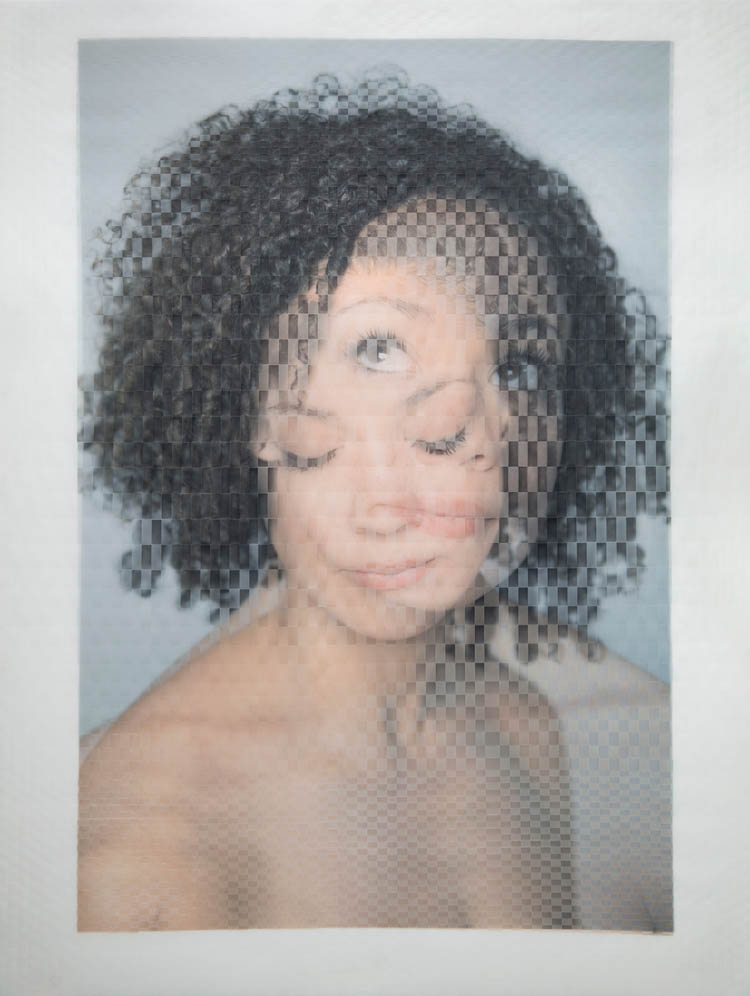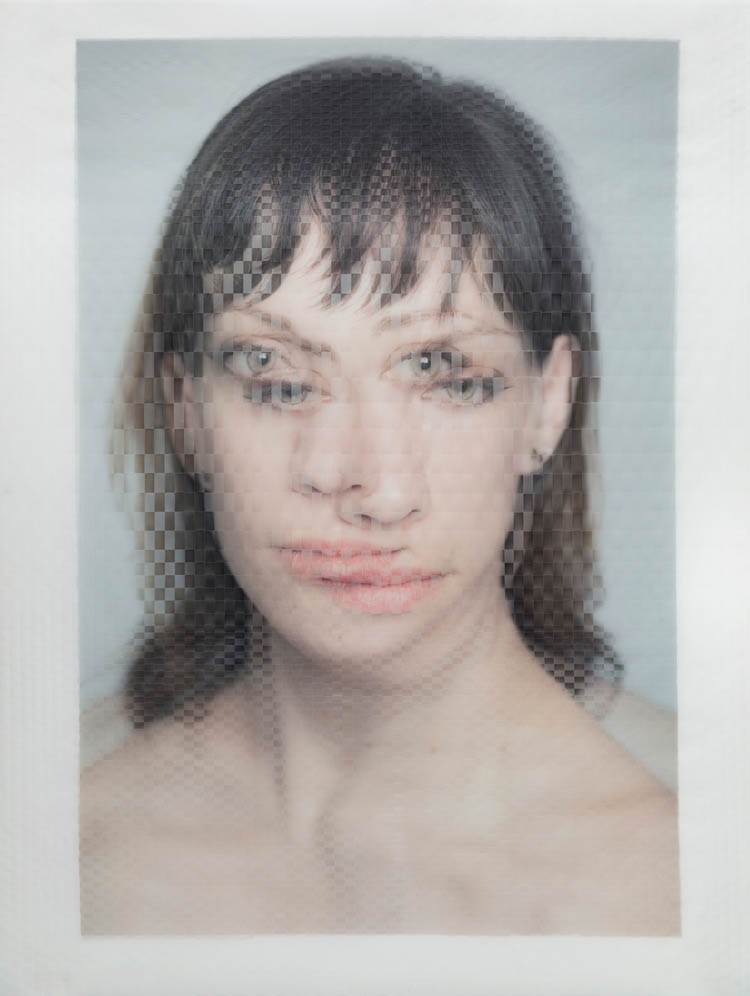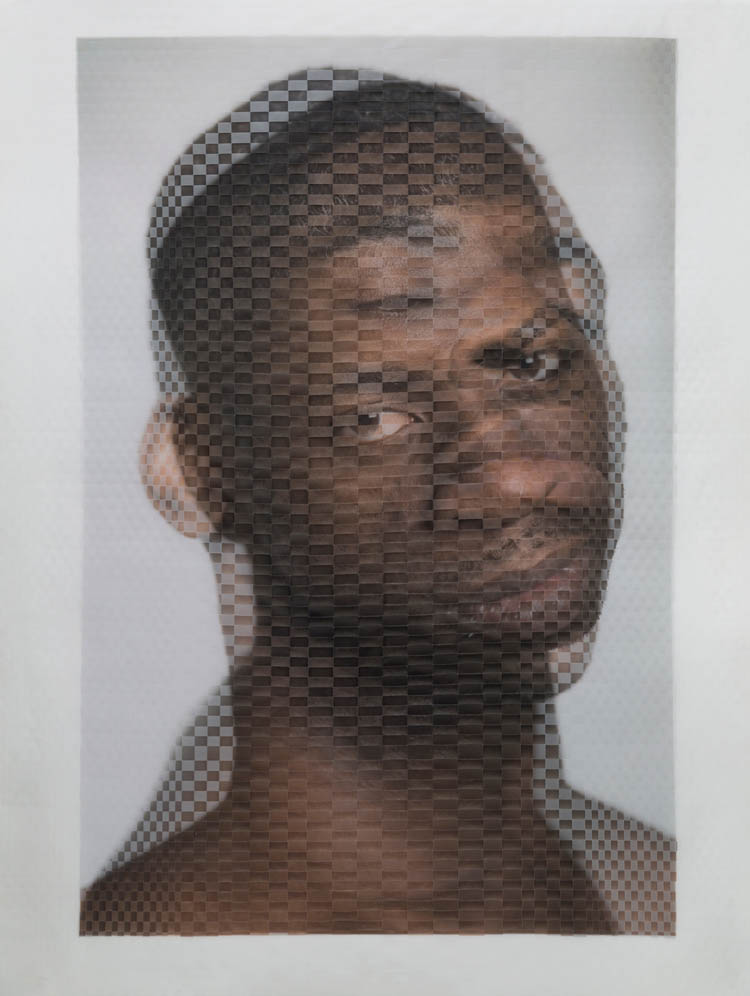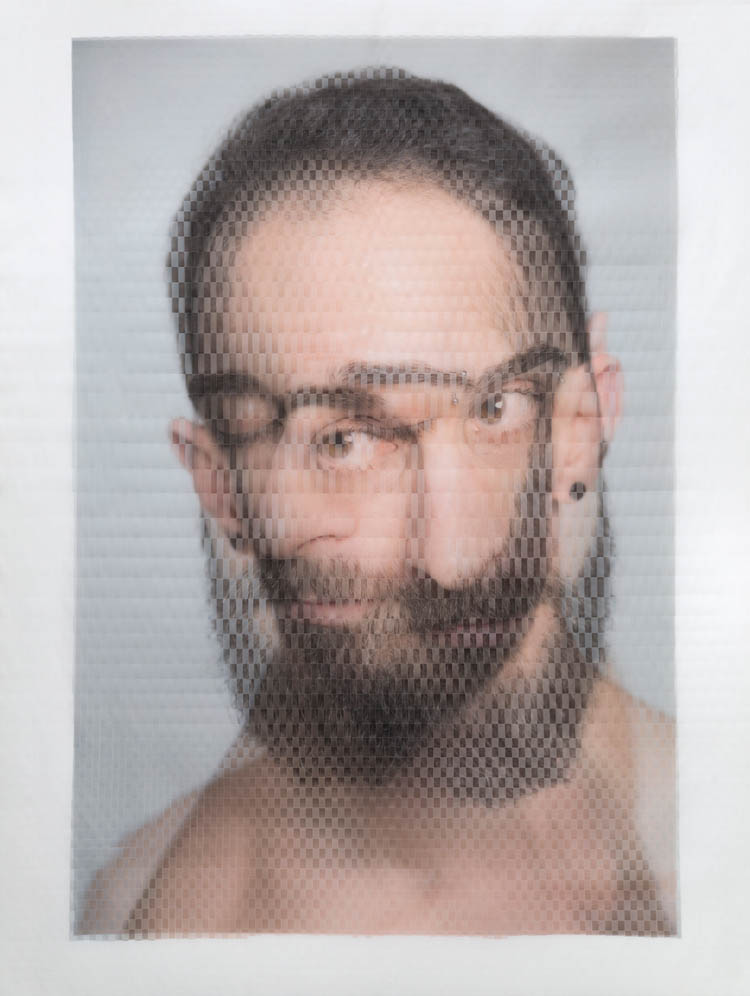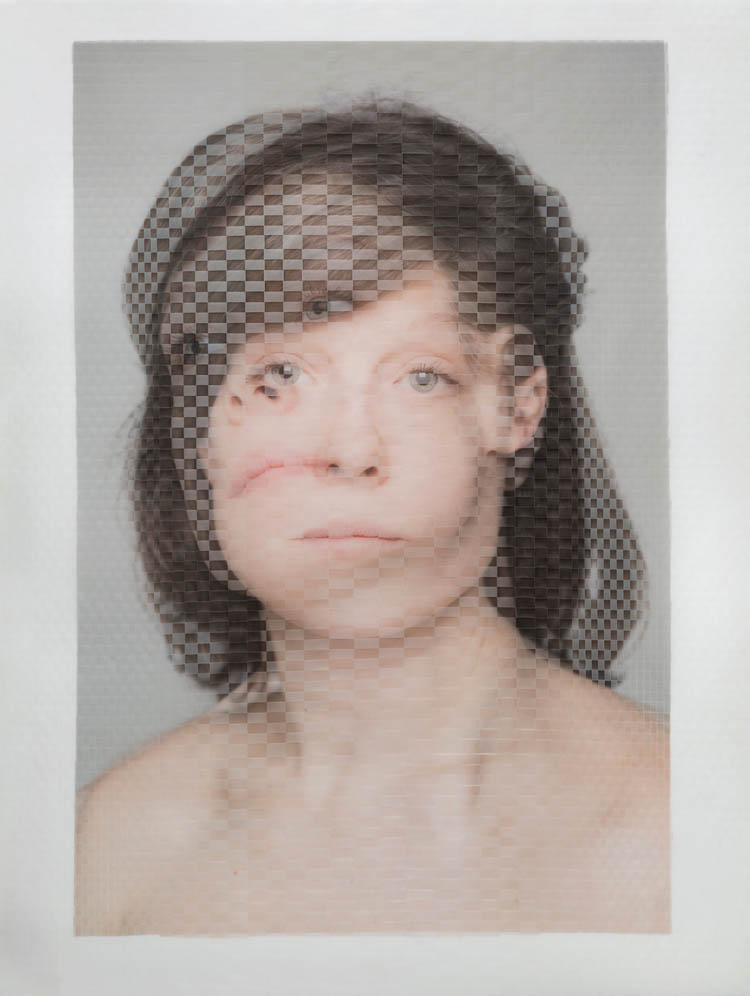 Images used with permission. Behind the scenes photos by David Gonsier.