Instagram Now Supporting Portrait and Landscape Formats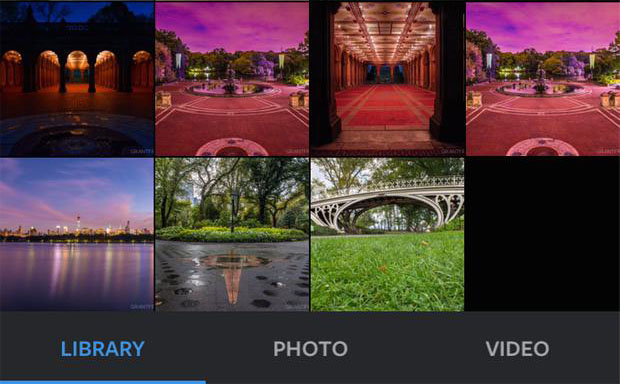 One of the biggest complaints that professional photographers have historically had with Instagram is dealing with its square aspect ratio. Cropping an image down to a square caused all sorts of problems and forced us to choose between either cropping out important elements, using third party apps that reduced the photo's size and resolution, or not posting the photo at all.
I've been a frequent critic of Instagram's square format, even going as far as writing a rather lengthy piece on the issue just last month. It seems like someone at Instagram was listening however because today, Instagram announced that it is now supporting landscape and portrait orientation photos with its latest update, version 7.5, which is now available in the app store.
To access this new feature, update to the latest version in the Apple App Store or on Google Play, then select the format button on the bottom left corner of the upload screen. If you don't see the format button, try closing out of the app by double clicking the home button on iOS and then restart the app.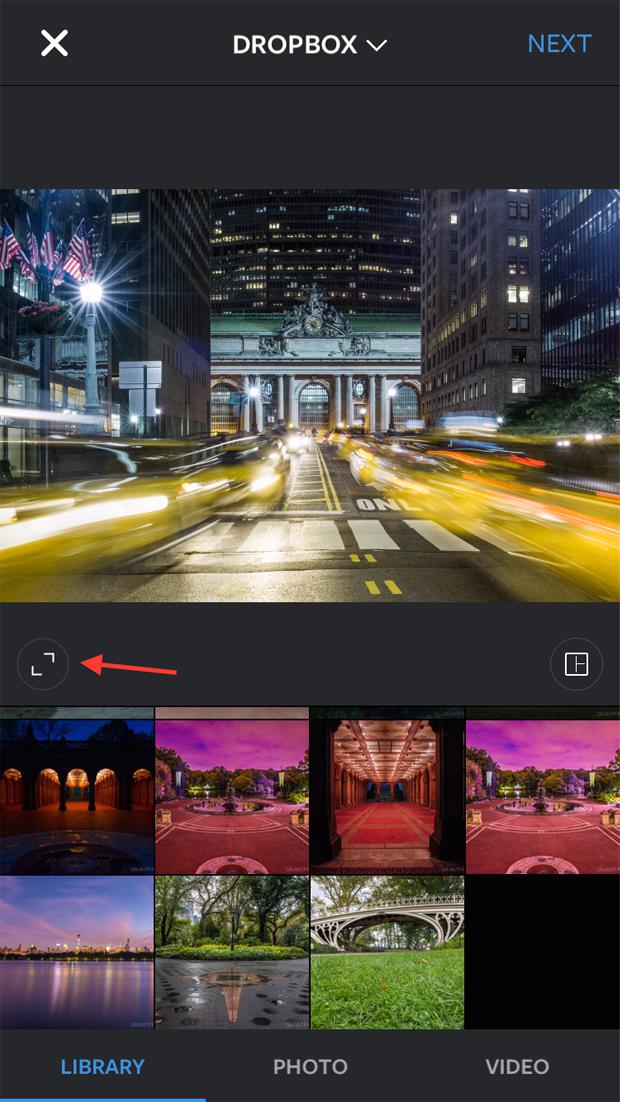 To learn more, visit the Instagram Blog to read their announcement.