Posts by : Deke McClelland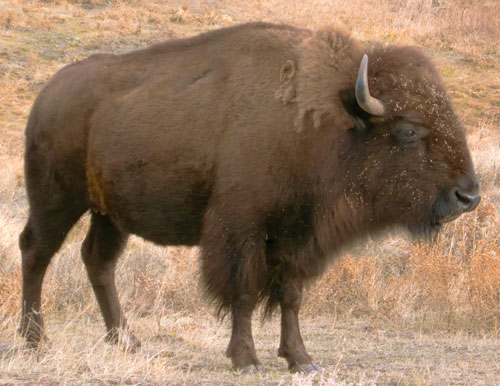 One of the biggest drawbacks to smart filters is that all filters applied to a single layer must share a common filter mask. Fortunately, there's a workaround.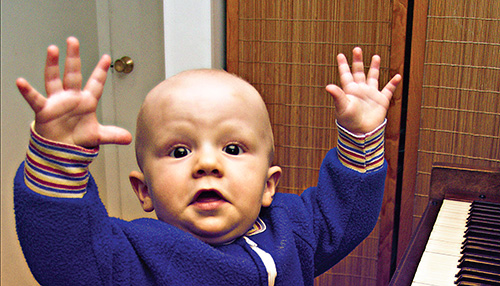 In this article, we'll take a crude digital photo of my youngest son, Sammy, banging on a hopelessly busted piano (below top) and transform it into a work of otherworldly, vector-based weirdness (below bottom).
But did you know that you can create your own custom command, one that's smart enough to perform certain operations under certain conditions, using a few lines of JavaScript code?