AppWatch: Apps for Photographers | KelbyOne Blog
Here are four apps for photographers that we are enjoying. Have you seen these yet? Check them out and let us know how they rate in your workflow.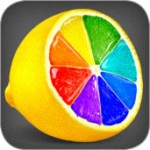 Create stunning pictures with the colors you want. ColorStrokes is a simple, powerful app that lets you pick a part of the image to leave in color, and the rest of the photo will turn into monochrome. Add more drama with special effects or vignettes, or change a grayscale background to sepia or analog blue. Share on Facebook, Tumblr, Twitter, Flickr, or email.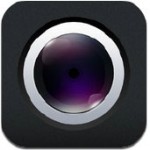 Easy, yet powerful photo editor that allows you to create your own professional-quality photos using 31 filters, 24 film layers, and 16 frames. You can create your own effects by using multiple effects at once; add and retrieve your favorite effects using Favorites; and share your edited photos on Twitter, Facebook, and other apps on your phone.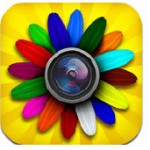 The most amazing collection of photo effects and filters for iPad, including Vintage, Dramatic B&W, Analog, Grunge, Sketches, 3D, Color Splash, Tilt-Shift, and more, plus professional editing tools and stylish frames to make ordinary pictures awesome. Mix and play with more than 194 high-quality photo effects; adjust gamma, saturation, contrast, hues, exposure, and more; and one-click image sharing with Instagram, Facebook, Twitter, Flickr, Tumblr, and email.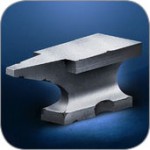 The best time to tag your photos is right after you take them, while your memory is still fresh, then sync everything to your Lightroom catalog at your convenience. Features include automatic groupings of similar photos; sync your entire Lightroom keyword hierarchy; apply IPTC metadata; sort and filter by flags, stars, colors, or dates; share to Facebook, Flickr, Dropbox, or email; and more. Note: Photosmith is not an image-editing tool. You may use other apps for this and organize with Photosmith. 
What is your favorite app? Share in the comments!